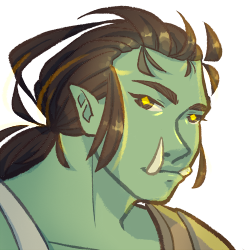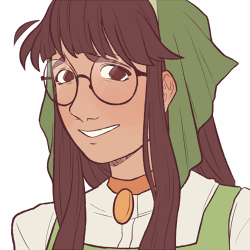 Comm for Shimimori (Twitter)
BUST
(shoulder up; 3000x3000px)
$10 - lineart
$15 - flat color (sample 2)
$20 - shaded (sample 1)
---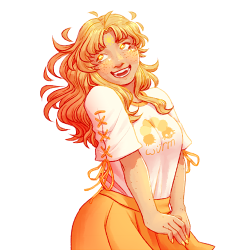 HALF BODY
(thigh up; 3000x3000px)
$15 - lineart
$20 - flat color
$25 - shaded
+$5 soft shading (sample)
---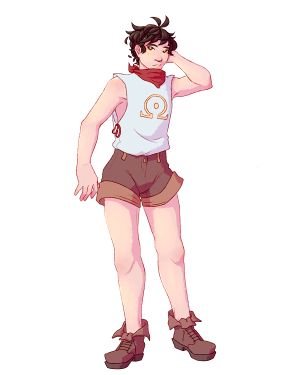 FULL BODY
(3000x3750px)
$20 - lineart
$30 - flat color
$35 - shaded (sample)
+$5 soft shading
+$5 simple background (please specify)
---
MORE SAMPLES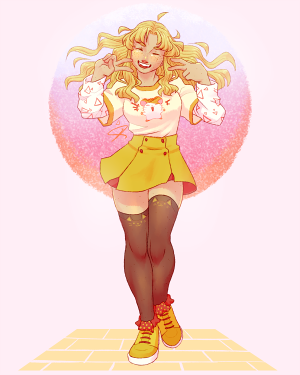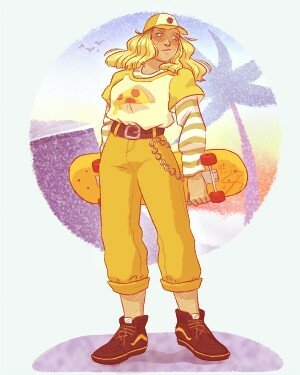 soft shading vs regular shading (both with simple bgs)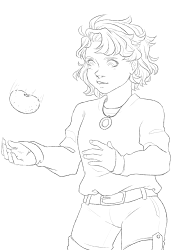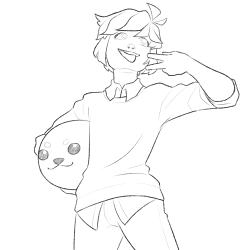 Lineart samples (OCs of kev-ins on DeviantArt)
---
Terms of Service:
I'm willing to draw any character regardless of species (human, fantasy, furry, etc.)
Suggestive content is okay, but there will be some limitations.
I will NOT draw mecha, explicit NSFW, or anything political
Reference images are preferred. Additional written information may also help.
Payment is through PayPal. Once a commission is accepted, I will send an invoice for payment. I will only start the commission after payment.
Commissions will be purely digital, with no shipping required.
Commissions are for personal use only. Commercial use is prohibited.
Do not credit the commission as your own.
---
CONTACT:
Feel free to comment if you have any question. If you wish to order a commission, send me a private message, or DM me on Instagram! (I'm more active there so I'm more likely to answer sooner)
Instagram: https://www.instagram.com/illumin8w/